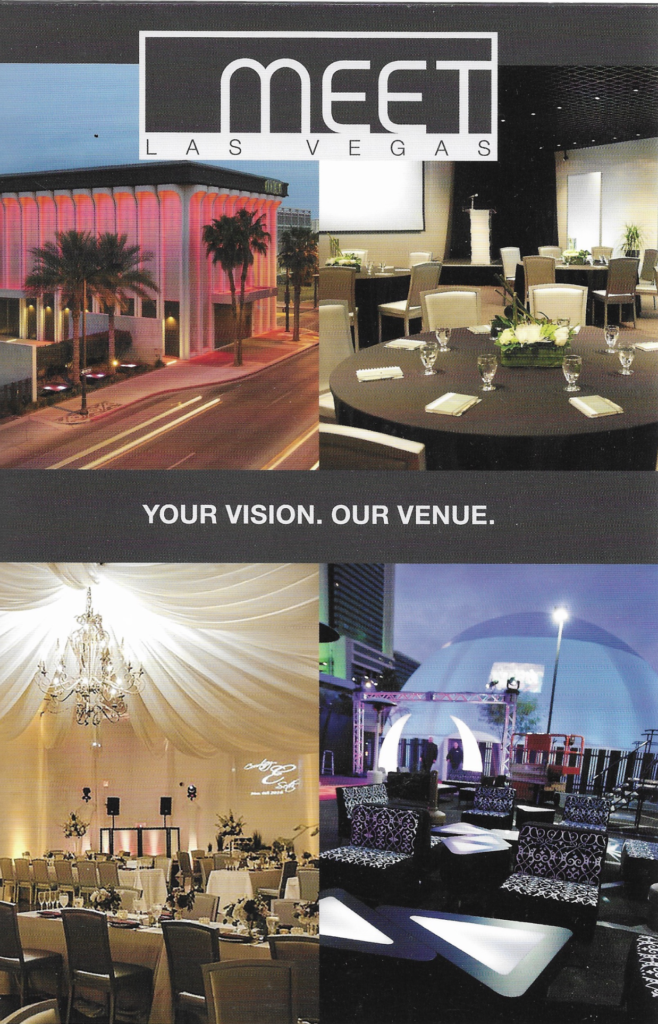 THE LIVE EVENT AT "MEET" IN LAS VEGAS ON APRIL 3RD, 2022
WILL PRESENT BY FAR THE MOST VALUABLE, VISIONARY, PROFITABLE, PROPRIETARY, COMPREHENSIVE, INSPIRING AND MIND-BLOWING SERIES OF POWER POINTS AND PHYSICAL TOOLS AND PRODUCTS
SET UP IN A "VERTICAL BUSINESS MODEL"
THAT DELIVERS THE ONLY TRUE "DYNAMIC" IN THE BLOCKCHAIN ARENAS. BLOCKCHAIN TURNS MEDIA INTO A TECH INVESTMENT!
IN THIS EVENT, GUESTS WILL SEE SOME
OF THE PROPRIETARY BREAKTHROUGHS, SCIENTIFIC PROOFS THAT DETERMINE THE FUTURE, AND LEAVE KNOWING MORE THAN ANYONE THAT DID NOT ATTEND THIS EVENT.
Will there be time for questions? Yes.
Will there be an after-event mixer to maximize deal connections? Yes.
What are in the scheduled Power Points?
There will be 6 PPP's, each one presenting an essential prerequisite designed to operate together like a smooth-running machine obeying Newton's 2nd Law: energy and chaos goes in – power, dominance, and profits come out. Crypto-Integrity-Tao working in tandem with Creativity First Films has every prerequisite under one company model. The PPP's will be the first to present in a simple language recognized by the crypto world, legacy funds and banks, and regulators worldwide, which is something that no other company has been able to create and offer investors. The Event will be in thrilling style and understandable parallels prove the correlation of Blockchain to Physics, Geology,
Biology, Neuroscience, Astrophysics, and The Humanities. This allows you to determine the value of the investment, guarantee it is built on bankable collateral better than fiat Stablecoins, and reveal the future that can be created "right now" in our next stage of our Dynamic that "changes everything" into a more secure, valid investment
"Defines" Blockchain and crypto on a level never before imagined yet is instantly understood as correct by you

Replaces hype and timed exits with metrics to determine value on legacy investment from global funds and banks

Presents the only complete "Dynamic" with a Vertical Business Model: EDGE TECH MERGED INTO FILMMAKING+GAMES

Explains the Sustained Global Disruption Advantage for your company, and options on being in the Sandbox of Patents

Presents the valuable I.P. and Products in the technology arena which was the highest ROI class 2019-2022

Presents the model for the ultimate Metaverse in more detail, and the investment strength through the Dynamic

Reveals not just what will win top ROI in 2022, it also will show you the future our proprietary systems put in your hands

Solves most of the problems regulators and CBDC's can't figure out yet to enact rules good for today, good for 10 years!
Quotes from Tier 1 news interviews and global analysts that will be presented in full for the first time to the public, and why.
You have written "The Bible for Blockchain." (from a top Silicon Valley Expert)
This will change everything! (from a Switzerland Blockchain expert company)
You're "Uber-izing Hollywood." The Gig Sector meets NFT's and Gamers at the start of film production. (Reporter)
Do you want to come back here and teach our Professors? (from a European leading company in Blockchain education) Your Metaverse model could save the theater industry. (Reporter)
Whoever has this will control the future of edge technology. (Silicon Valley Exec)
You might be the one to save the art of filmmaking and Hollywood. And giving actors and screenwriters a share of gross in Box Office and all Blockchain revenue will guarantee they'll want to star in your films. (Hollywood Trades Executive and PR leader)
You can't let this out! This is the Wild, Wild, West. All we care about is staying one step ahead of regulators, join us and make fortunes but you've got to bury some of this truth because it'll start a shootout with the SEC, and we need a monopoly on it to destroy competition and every nation ahead of us because they're the enemy. (A representative for Whales and the major crypto players at the tail end of the ICO failed craze.)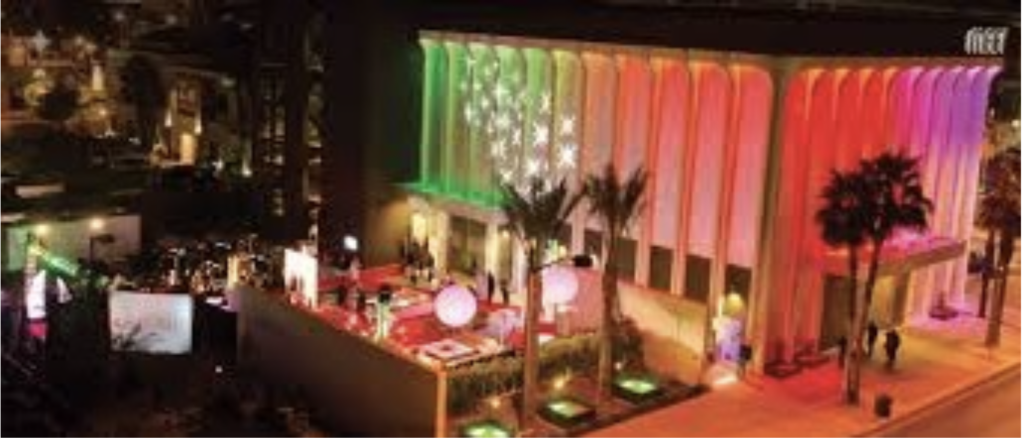 MEET is a well-respected, stylish venue in Las Vegas that allows a Blockchain and Crypto Live Event on a size perfect for personal
Interaction with the host and each other to form potential profitable Business alliances using Crypto-Integrity-Tao Dynamics and proofs.
There will be a hosted bar and finger food after and during the event.
The future of Hollywood, filmmaking, the theatrical release window, and actors and screenwriters sharing in "GROSS" Edge Tech and Box Office profits will only be honored and DLT tracked for honesty by C.F.F. Studios. 
This is the ONLY viable future for the art of film, when tech like Amazon are buying studios. Next they buy theaters. 
Top actors will have NO power without Creativity First Films. Simple as that, get what you deserve!
DATE: APRIL 3, 2022
TIME: 1:00-5:00 pm
SET UP: Table/Classroom style, beverages and snacks at breaks Mixer: After the Power Point Presentations
Reservations: Very limited
Classifications of tickets: VIP, First Floor, Second Floor
[The stage is on the first floor with 200 seats, 40 of which will be VIP front row for a higher price. There are monitors throughout the first and second floor. Second Floor attendees will pay slightly less than First Floor, and significantly less than VIP's – yet everyone there will have an up-close experience because this venue is smaller than a large movie theaters so that everyone gets a chance to feel a part of this game-changer!
VIP TICKETS
Includes special private hosted meeting either Sunday morning before the event or after the event at a top rate casino on the Vegas Strip. Allows you to ask questions specific to your company goals. Includes many follow-up Zoom calls and when possible in-person meetings after the event at your business if the potentials warrant them.

You're buying more than all the above - you're buying breakthrough custom consulting access that would cost you over $100k a month from so-called experts offering nothing new or superior.
FLOOR 1 TICKETS
Main floor of the presentation, easier Q+A opportunity, closer to VIP's that might be good partners for investments based on the breakthroughs.
FLOOR 2 TICKETS
Watch the same presentation on many huge monitors. The only difference is that you are upstairs and the speaker is not right in front of you. All privileges given to Floor 1 general tickets are also available to you. You mix with us after the Power Points, so you are part of the greater opportunity.