BLOCKCHAIN, CRYPTOCURRENCY, NFT, METAVERSES, X.R. ... AND "BEYOND"!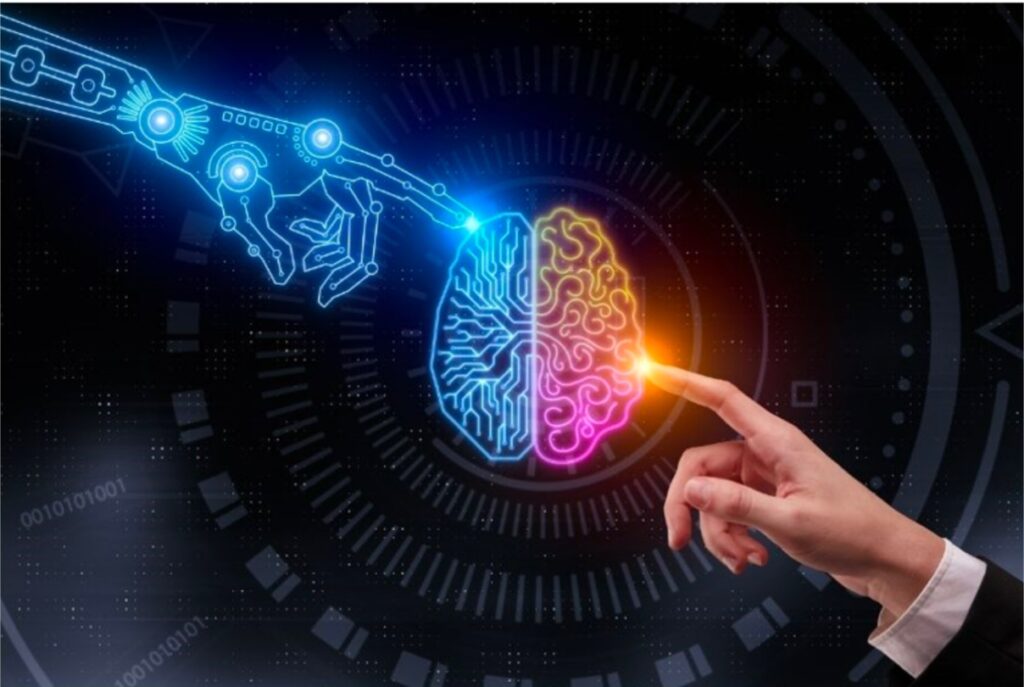 Consulting on a level that will blow your mind!
Guiding your company to be part of the first true "Dynamic" in the Blockchain arenas,
delivering the ultimate potentials, profits, and dominating positions of Blockchain investment.
For the first time, CEO and Founder Scott Morgan featured in over 40 global
Tier 1 financial and entertainment news offers his consulting services.
These previous global news interviews defined him as one of the few world "Thought Leaders" that can deliver the "Dynamic" Blockchain needs to thrive.
(Click which yellow category works best for you to see details and the value.)
Introduction
Level – Unlimited Clients
($1,500 per week/2 weeks)
A series of Zoom Consulting sessions that presents the breakthrough analysis, Vertical Business Model, and the power and profits of creating the only true Dynamic in Blockchain arenas. This series lasts only two weeks, and by then you will know you want longer- term and more specific Consulting.
Interactive Level (Limited) 
($25,000+ per month) 
Direct Interactive Consulting designed
for clients that headquarter around
the world that need to know and be part of the superior
future investment reality, yet cannot meet in person. This Consulting studies your
specific goals and designs a superior understanding and plan for you.
One-on-One
Level (Very Limited Number) 
($50-150,000 per month) 
Geared to engage global
funds that regularly invest
in technology and games.
The blueprint for the ultimate Metaverses and future innovations will be presented confidentially.
You will be included in
the exclusive membership "Sandbox" of Crypto-Integrity-Tao
and get advance notices of big moves.
Consulting Category Descriptions of Services
INTRODUCTORY LEVEL: Scott Morgan will present a series of Power Point Presentations that deliver the most valuable missing pieces required for innovation and the metrics upon which to value cryptocurrencies. The importance of correlating Blockchain in Physics, Geology, Biology (et al) will show Blockchain is an engineering tool to build the future. You will be introduced to the Dynamic, Vertical Business Model, crypto collateral that proves a solid investment, the way the five massive books are designed to work together, and begin a process called "Plasticity of the Mind" so that you are ready for specific consulting for your company. Even with just these two weeks of Zoom presentations, you will know more than almost every "expert" in Blockchain future investments you meet. You will understand how the "Sustained Global Disruption Advantage" (S.G.D.A.) accelerates your knowledge and speed toward higher profits.
INTERACTIVE LEVEL: As your Consultant, I learn your company investment innovative goals and visions. I help you
identify the most valuable and stable investments, tailored to your company finances and systems. Frequent private or invite-only Zoom calls will present the essential analysis you need to dominate and profit in both a quick way and a long- term investment Dynamic. You will be privy to the monthly plans of Crypto-Integrity-Tao working with Creativity First
Films as they deliver the Dynamic and create the 1st Metaverse for Hollywood. For the first time you will know the proven "Defining" of Blockchain in correlating Sciences and what this means to your ROI, profits, strategy, taxation, and more perks.
ONE-ON-ONE LEVEL: If your company/fund invests in technology, games, cryptocurrencies, and/or has plans in A.R., V.R., A.I., X.R., Metaverses, and a few new investment categories you have not yet imagined coming from Crypto-Integrity-Tao …
then you must engage the ultimate analysis, Dynamic, and our other launching and future announcements. Think of it
like being part of a think tank launching a new asset arena like Social Media, Metaverses, and Blockchain Network
Services every month, giving you the post position against your competition while honoring regulations. Any bank or nation planning a CBDC will gain global security and acceptance with this knowledge. Your investments will skyrocket with our secrets.